meta data for this page

CoreELEC ceemmc Tool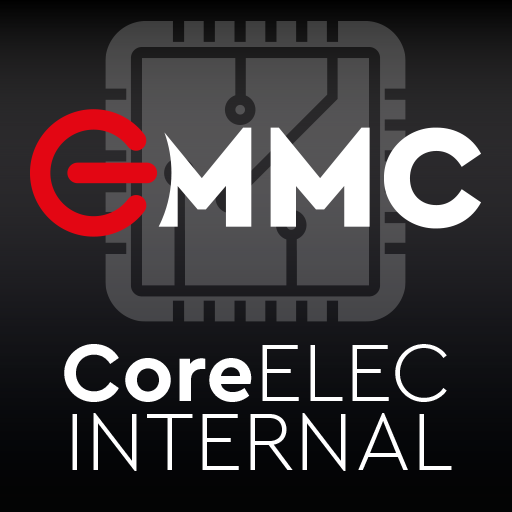 This CoreELEC specific command line tool can be used for installing CoreELEC to eMMC.
End-users have the choice to migrate CoreELEC from external boot media onto eMMc in single or dual boot mode.
This feature is currently unavailable for SoC S905X4 (SC2)
For a successful migration, the device requires to have at minimum rooted Android 7 firmware installed
---
Warning
With Generic Devices the -x parameter can be used to force migration.
THIS TOOL CAN RENDER THE DEVICE UNUSABLE (BRICK)

⇒ Please read thoroughly through the entire document before using the tool ⇐
⇒ On Generic Devices it is recommended to install CoreELEC in dual boot mode, as this allows for easier recovery ⇐

The following link is provided as a courtesy: Android firmware recovery
Team CoreELEC provides no support for the use of this tool with Generic Devices
---
Index