meta data for this page

Remote Control Unit Troubleshooting
Most Set Top TV boxes come with a Remote Control Unit supported under Android. Even though CoreELEC supports many of these remotes natively via the NEC Infrared Transmission Protocol, they may be missing functionality or act differently under CoreELEC.
---
IR Wakeup Feature
Remote Controller Repository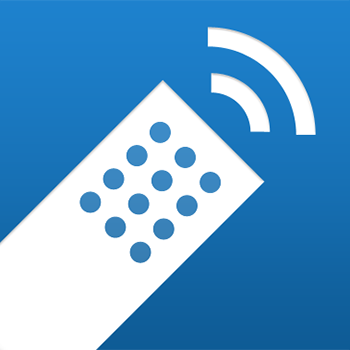 The file repository consists of 2 parts:
The repository also includes a comprehensive Wiki:
---
Kore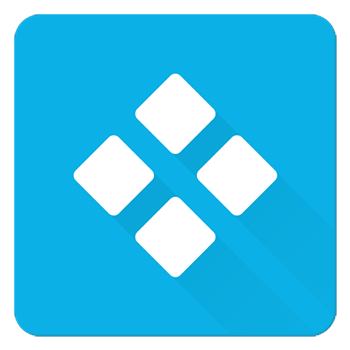 Kore is the official Android Remote for Kodi, aiming to be simple and easy to use.
Kore is maintained and supported by Team Kodi.
To setup Kore, please consult the Kore Manual.
For support with Kore, please refer to the Kodi Community Forum.
Kore can be used for troubleshooting purposes, as a backup remote, or as a daily driver.
Team CoreELEC provides no support for 3rd party applications.